The Next telc Exams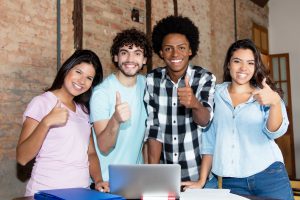 The next exams for B2 and C1 Hochschule will take place on February 22nd, 2020.
The registration deadline ends on January 17th, 2020.
Please note the information on the registration procedure and the examination fees.
You can use the registration form to register for the exam.