About us
S prache
P raktisch
E rlernen und
A ktiv
K ommunizieren
or: language acquisition by means of practice-oriented learning and active communication.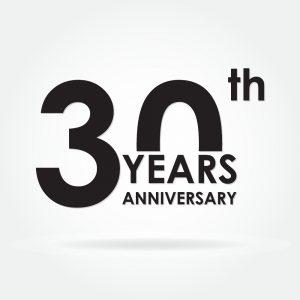 Inviting the world to Marburg for the past 30 years

Our institute has been serving international students since 1988 with our year-round offers of specialized Intensive German courses.
Since the foundation of the foundation of S + W speak + write gGmbH the company is  represented by Jürgen Kalinna as managing partner. In March 2017 Linda Stolte has been appointed as an additional managing director.
Thus, the management of speak + write stands for many years of experience and a trusting cooperation with all customers and business partners and a high quality standard for the future development.
Over the course of the last 30 years we have had the pleasure of welcoming almost 30000 students from over 150 different countries toour Institute. Our German courses enabled them to pursue a course of study at a German university, participate in research projects and prepared them for employment/professional activity and the mandatory German language test required by German universities.
To this end we also have a long-standing cooperation with the Deutschen Akademischen Austauschdienst (DAAD) (German Academic Exchange Service), the Alexander von Humboldt-Stiftung (AvH) (Alexander von Humboldt Foundation) and the Otto Bencke Stiftung e.V.
The focus of our differentiated and performance-oriented course program are the
which are offered all year round.
Below is a list of further services we offer:
Our course program was designed specifically to accommodate the needs of our academic target group, mainly foreign students, researchers and specialists who
would to like to learn German or improve existing German language skills in an academic environment.
will be studying in Germany and would like to prepare themselves.
are planning on taking the mandatory language test in order to be able to apply for a course of study at a German university.
are looking to combine accelerated learning progress and greater learning success rates in an engaging classroom setting with qualified and experienced teachers in order to achieve a high level of proficiency in the German language.
enjoy establishing international contacts and communicating with foreign students from all over the world.
S + W speak + write's extensive range of courses manages to bring together many years of experience with an inspiring and demanding course program. The combination of a unique language course program promoting efficient language acquisition and the historic ambience of the university town of Marburg makes for a very enjoyable and successful language course experience.