telc – The European Language Certificates
In a globalized world, internationally comparable evaluations and certificates are becoming more and more important.
The TELC certificates serve this objective. TELC stands for The European Language Certificates.
The European Language Certificates are a common system of language exams currently available in nine languages (English, German, Turkish, Spanish, French, Italian, Portuguese, Russian, Czech, and Arabic) that provides a optimal transparency and comparability of foreign language competency throughout Europe.
The certificates are thus widely accepted and improve accessibility in many academic areas and on the job market. They are internationally recognized by private and public employers as proof of language competency at various language levels.
The TELC exams base their language proficiency levels on the competency descriptions set forth by the Council of Europe's Common European Framework of Reference for Languages (CEFR) for language learning; they are offered on the basis of a central assignment of tasks for six proficiency levels and assessed using standardized evaluation guidelines.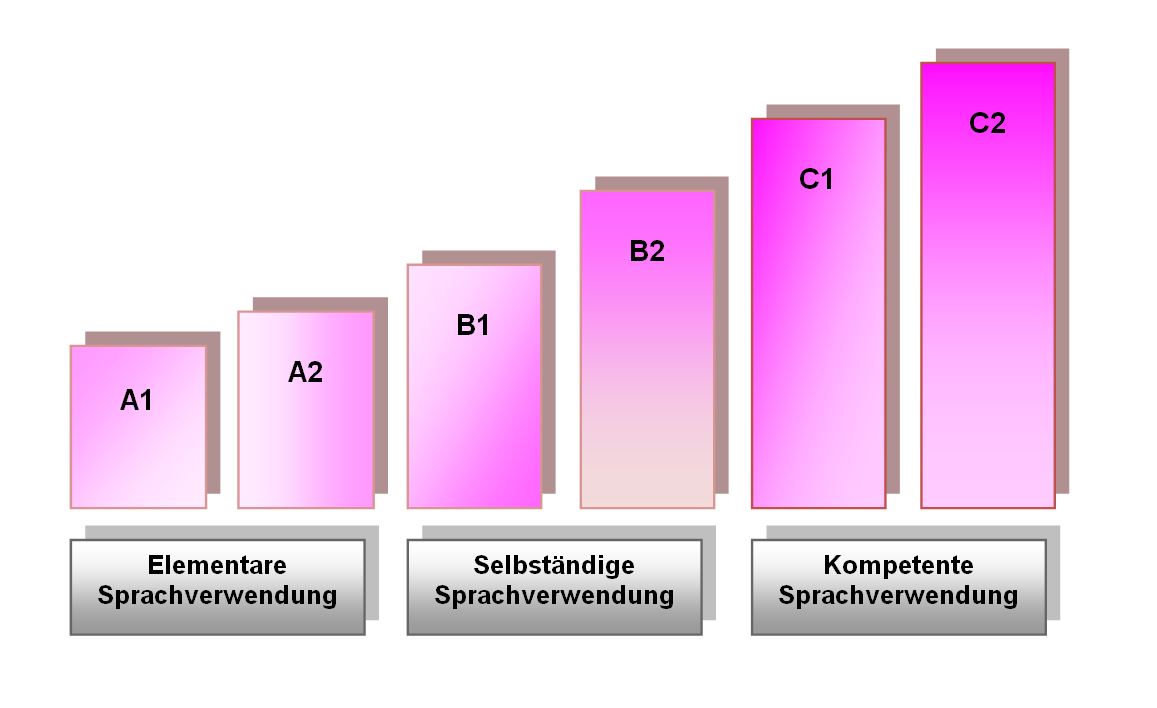 As a telc test center we offer the Following tests: