Your Arrival
Here is some information that will help you with your travel arrangements before you come:
1. Arrival and Check-in

On your first day we look forward to your arrival at speak + write between 8am and 10am.
Arrival outside of these hours is only possible by arrangement in advance.
Please let us know your date of arrival at least two weeks before your course begins!
2. Early or late arrival
The room that has been reserved for you is generally only available from the day of your arrival as agreed. In the event that you arrive early or outside of our normal hours, we are happy to help you with hotel reservations or securing a room at Hostel Marburg One or the the local Youth Hostel.
3. Transfer Frankfurt – Marburg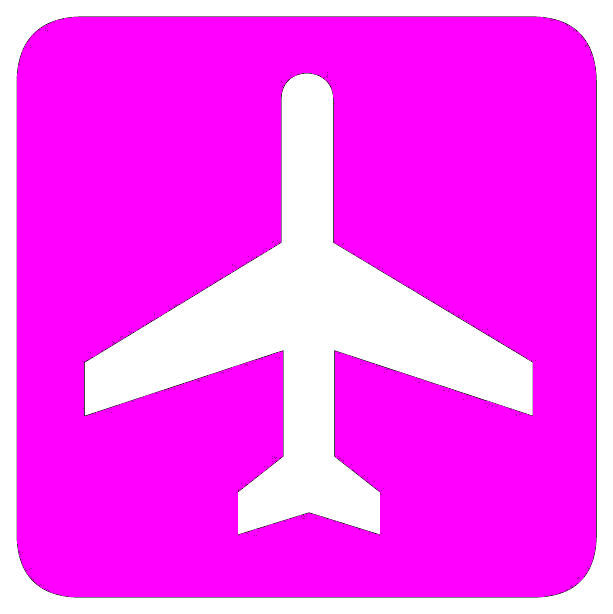 If you are arriving at Frankfurt airport you can reach Marburg easily by train.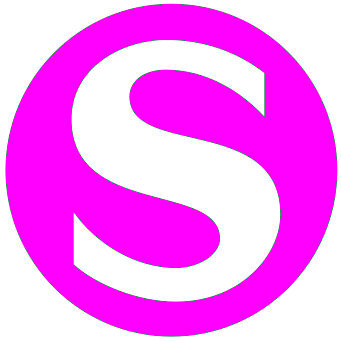 Frankfurt airport has two stations: a station for local travel and a station for the national network. Both stations are directly adjacent to Terminal 1.
To reach Marburg you depart from the local station and travel on the S-Bahn (S8 and S9 lines) for around 20 minutes until you reach Frankfurt's main station. The local station at Frankfurt airport is located in Terminal 1, Level 0.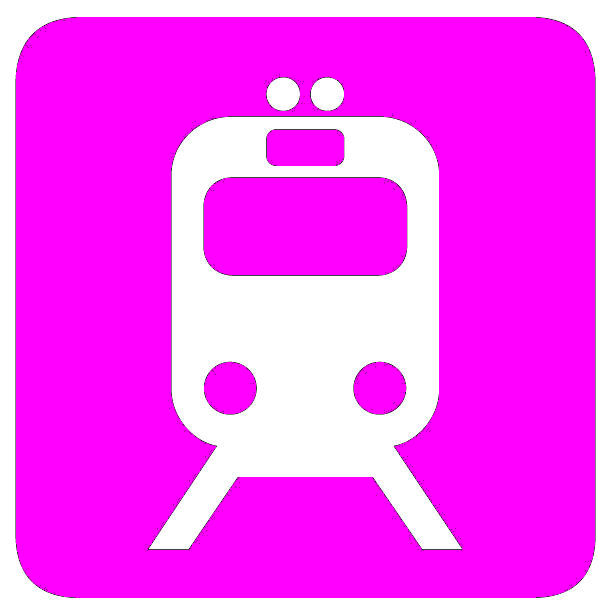 At the main station in Frankfurt you take a train to Marburg. The journey to Marburg's main station takes 1 hour.
You can check train connections and timetables with the Deutsche Bahn online query travel service.
Please enter Frankfurt(Main)HbF as your start and Marburg (Lahn) as your destiantion.
After arriving at the main station in Marburg please come to our training center 800m away from the station in the Neue Kasseler Straße 12H.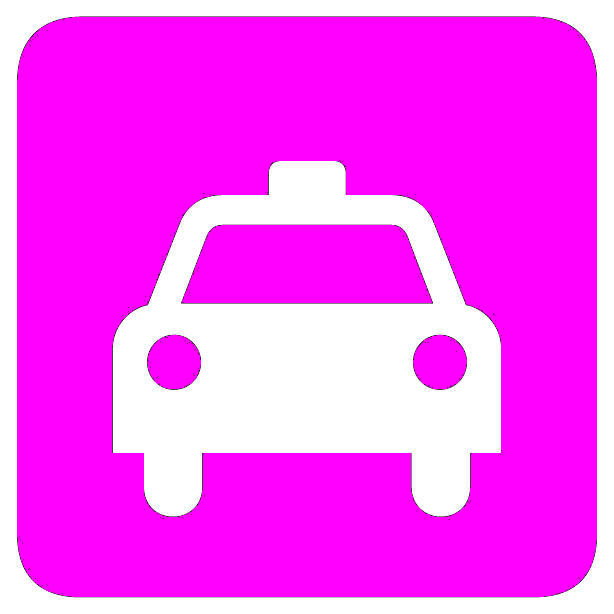 There is a taxi stand directly in front of the station. The fare for the ride to the school costs around € 5.00.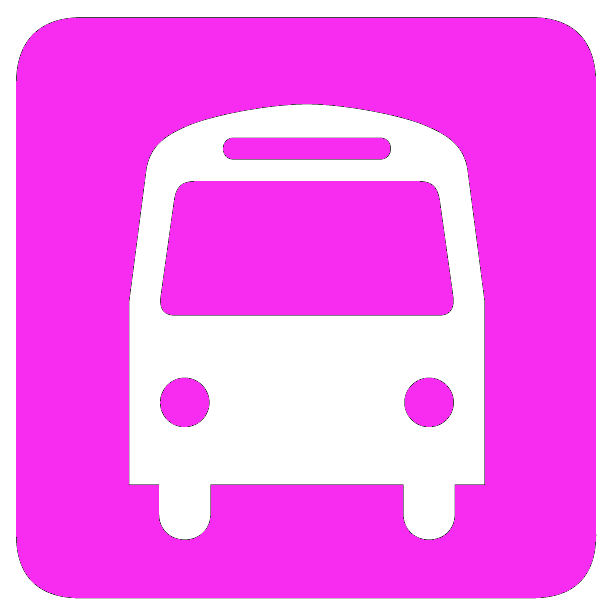 You can also travel to the school by bus . To do so, catch any bus on lines 2 or 4 and get off at the 'Schlosserstraße' stop. The price of a single ticket is € 2.20.
You can use online maps to help you find your way around Marburg quickly. You can also use it to plan your route to us.
If you are arriving by car, the same service can be used to determine driving directions.
4. Check in and placement test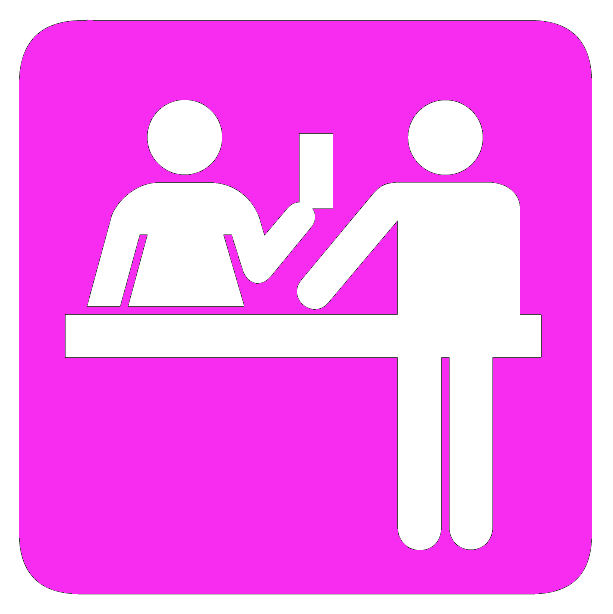 Once you arrive at the school you will receive information about the city of Marburg, the way that your language course is organised, your accommodation and other practical matters.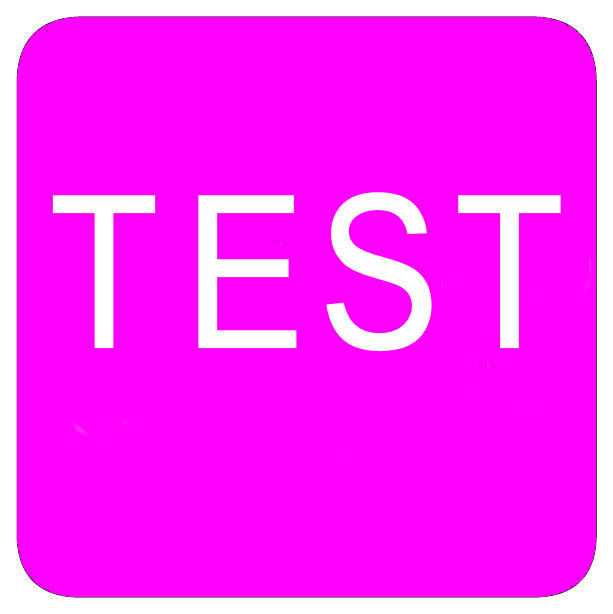 If you can already speak some German we will ask you to sit a placement test. This ensures that you attend classes at the right learning level, right from the first day of your language course.
5. Accommodation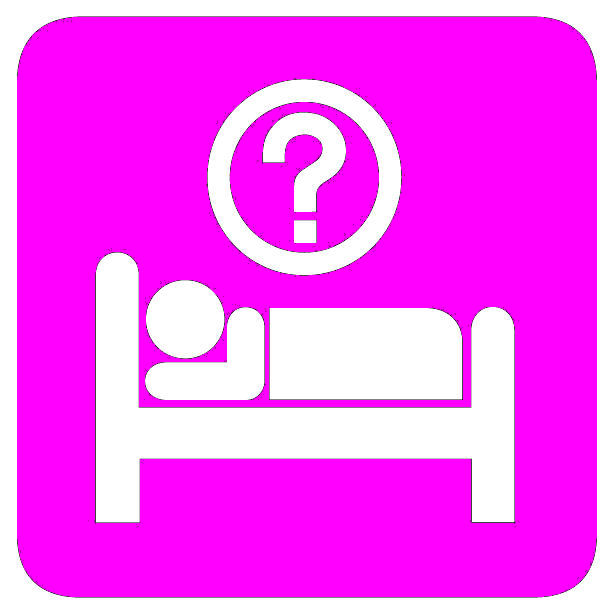 After checking in you will be given the address of your accommodation and a key to your room, if appropriate (for example, if you are staying in a hostel).