Accommodation Options
We offer a wide range of different student accommodations to suit every need:
Single Rooms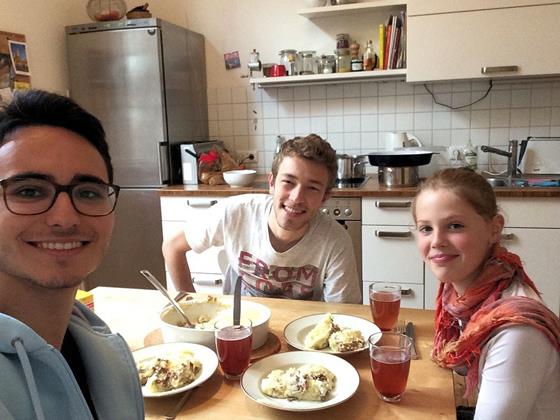 Single room in shared apartment with shared kitchen, bathroom and common areas
Student room in shared apartment with students of Philipps University in Marburg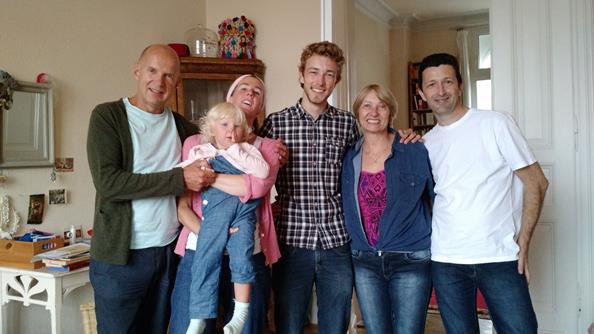 Private room in the home of one of our carefully selected host families
Studio Apartment or Single Apartments
We will do our best to accommodate your request for a specific form of housing. Should you have any special requests regarding your accommodations please notify us no later than four weeks prior to the start of your course so we can make arrangements accordingly.
We will provide you with a set of bed linens (pillow, duvet and bed sheet) for the duration of your stay. Please bring towels and all other personal items with you.
Housing prices include Gas, Water, Electricity, Heat, Trash and Sewer, and Internet access.
The public transportation system in Marburg is well-developed and our institute is easily accessible by bus. All accommodations are chosen for their proximity to the school and city center and are located no farther than 30 minutes.