Course bookings in 2022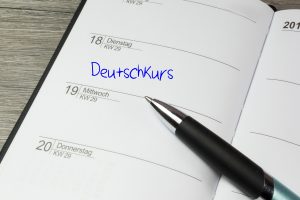 We are aware that booking a course and planning a trip to Germany is not easy under the current circumstances, which is why we want to guarantee you complete flexibility when booking. If a trip is not possible on the date you selected, you can of course rebook it.
Please contact us if you have any questions.