German Intensive Courses 2019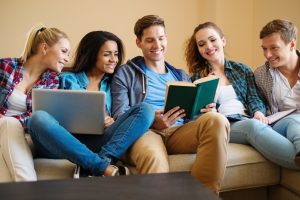 We are offering our German intensive courses as monthly courses at 10 course levels from level A1.1 to level C2 on the scales of the Common European Framework of Reference for Languages.
Each course level comprises of 100 hours of instruction.
Our Intensive German courses are offered all year round in all competency levels, allowing for maximum flexibility when choosing a course start date.
The course fee for each course level is 550.00 €.
If you would like to register pleasesend us the registration application.
Please also see our information on the registration processs and payment procedures.