We are here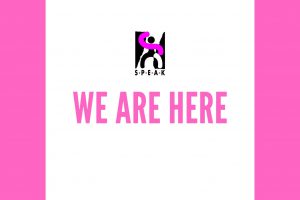 Due to the current situation and the further spread of the COVID-19, we unfortunately are forced to temporarily close our institute for the time being, expected until April 19th.
In order to give you the opportunity to improve your German language skills, we are expanding our offer and provide  our intensive German courses as online classes in our Virtual Classrooms. These courses will start on April 1st.
Our service is still active and responsive, our customer care is present for any request.
Please contact us if you need any clarification or support.